About me
I have more than 20 years experience in supporting people to work through and overcome difficult life experiences such as relationship difficulties, self doubt, anxiety, depression, stress, health challenges, immigration, unemployment, disappointment, grief and trauma.

I am Australian, and although I have lived and worked in multiple countries, most of my social work experience has been in Australia. I now find myself at home in beautiful Switzerland, with my Swiss husband.

My belief in Jesus is an important part of who I am, and I am happy to incorporate the Christian faith into counselling sessions if this is important to you. That being said, I enjoy working with people of all backgrounds and I never impose my beliefs on a client.


Values
I believe that people are experts about their own lives, and that each person has an exponential capacity for wisdom, insight, change and recovery. I believe that new possibilities, change, recovery and breakthrough can spontaneously emerge from meaningful conversation, where one is fully understood, fully respected, and supported to see their situation in a new light.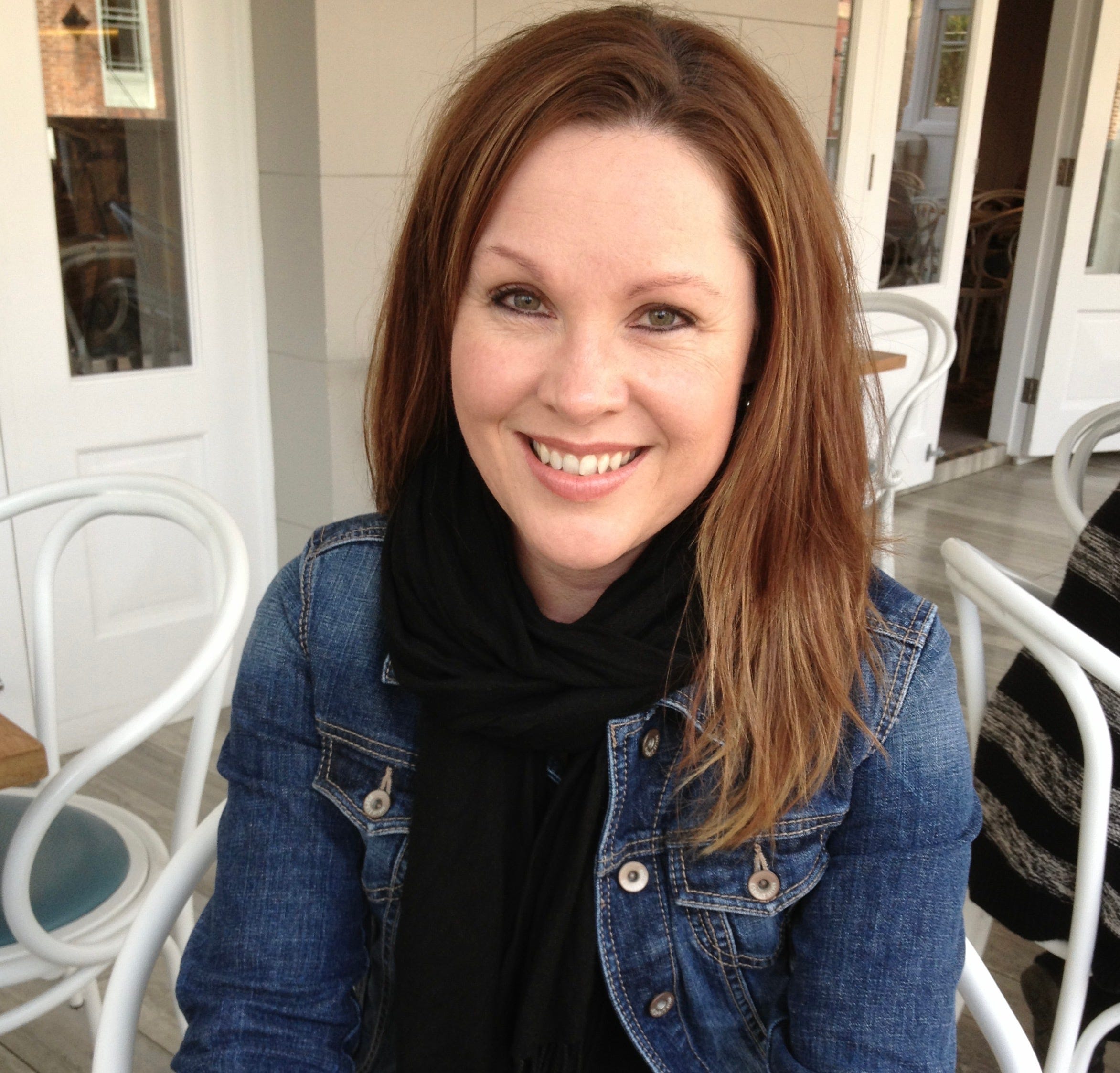 Education & Professional Affiliations
I have a Bachelor of Social Work degree from James Cook University, Australia, and a Master of Counselling in Social Work from the University of New South Wales, Australia.

I have a strong commitment to ongoing professional development and am a member of the Swiss Association of Social Workers (AVENIR Social).