English Speaking Counselling for women and their family members.
My counselling service is primarily targeted towards women, however I also include other family members in the therapy when needed and wanted.

I am currently available to provide counselling in person at my location in Schafisheim, (Aargau, Switzerland) or online via video chat.

I am a native English speaker and at this time I am offering counselling services solely in English.


(Scroll down for further information about pricing and payment methods).
I charge 100 CHF per session, (for face to face, or online counselling).

Session length: 60 minutes.

The cost of your counselling with me is not covered by health insurance. (See below for Payment Methods).

Pease contact me as soon as possible if you need to cancel or reschedule your appointment.

Appointments that are cancelled with less than 24 hours notice, will be billed at half the session cost.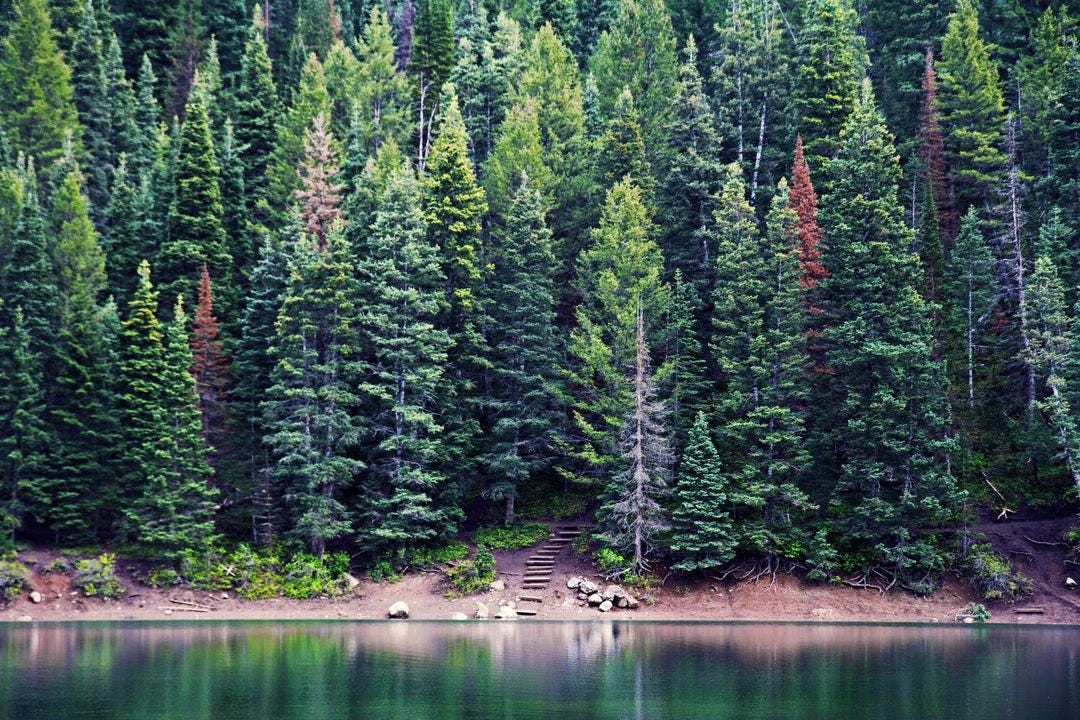 Payment Method
For Swiss clients, payment via TWINT, cash or direct bank deposit are available.


The payment method for international clients is via direct bank deposit to my Swiss bank account.